It' easy to work with Keep
Keep Support is an inital and aftermarket support that effectively helps you find the right solution.
We serve you with all possible information in order for you to feel safe when choosing your solution.
We offer an application expert to serve you when designing safe facades and entrances.
Keep has full documentation on all the details for each installation. All units delivered have their own identity to ensure traceability. 
Quick replacement of parts if any unit needs to be replaced.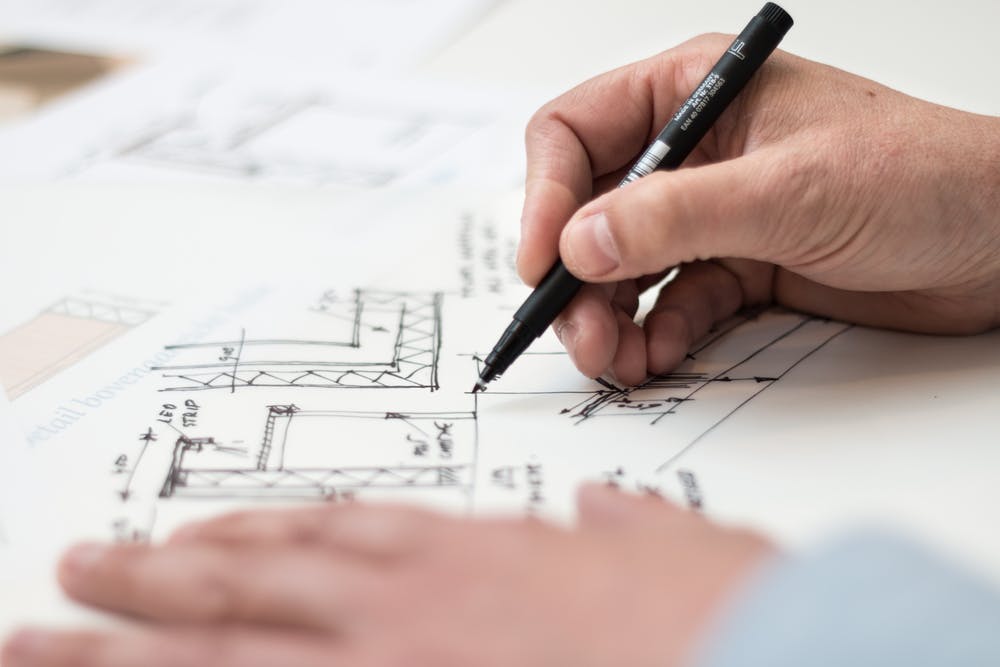 All successful collaborations

begin with a dialogue