It should be easy for you to work with Keep
Keep Support is an effective inital and aftermarket support that helps you find the right solution.
We serve you with all conceivable information so that you feel safe in choosing Keeps solutions.

We offer an application expert to whom you can ask questions, find answers and solutions to the problems you face when designing facades and entrances.

We help you find the right solutions and to use Keep Safe, Keep Plus or Keep Basic depending on what is relevant.

Keep has full documentation on all the details for each installation. All delivered units have their own identity to ensure traceability. When a window is damaged, we can secure the facade again at short notice.

Quick replacement of parts if any unit needs to be replaced.

Safety, reliability, efficiency and security are our motto.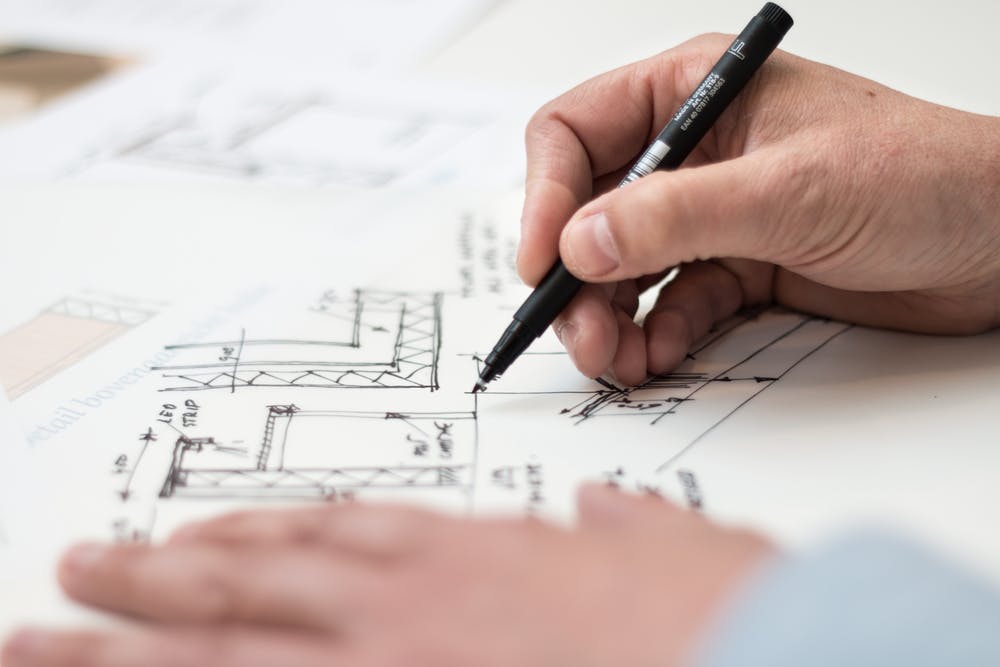 All successful collaborations

begin with a dialogue