Our offer when you need a security solution, which does not require the Keep Safe level of security.
Keep Plus combines Keep Basic with our damping attachment, which together raise the level of safety without significantly increasing the cost of the product.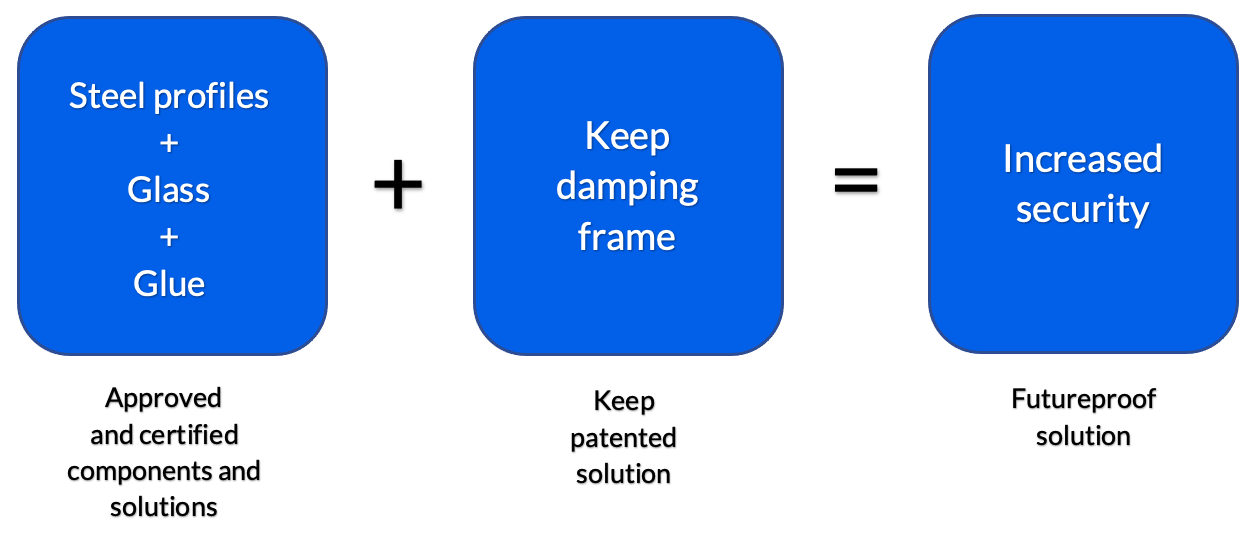 Keep Plus has no restrictions regarding, for example, surface treatment and size. There are therefore great opportunities to create both stylish and modern solutions without sacrificing the aesthetic impression.
Are you unsure which solution is right for your project?
Contact Keep Support for help throughout the process.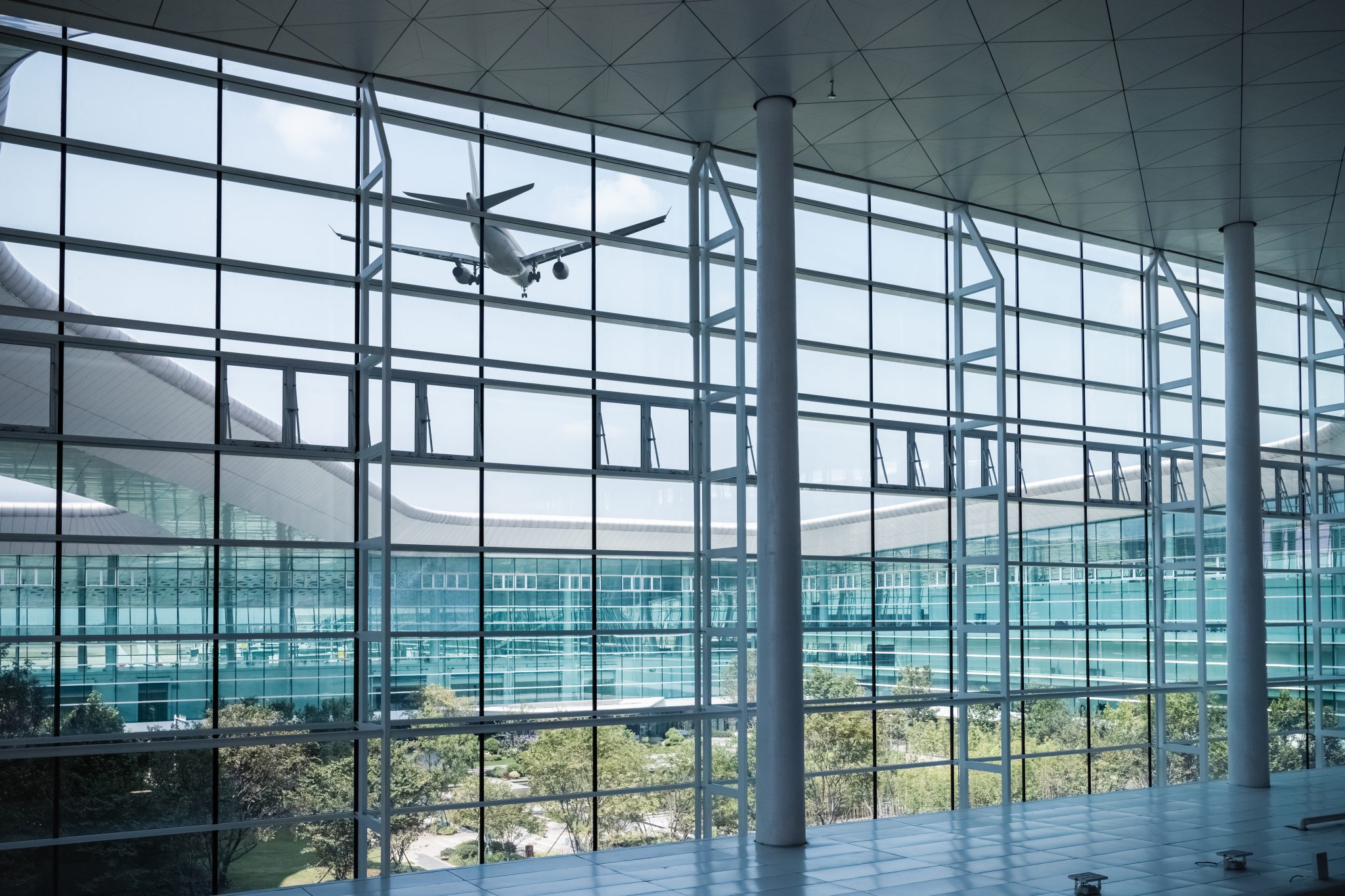 All successful collaborations

begin with a dialogue