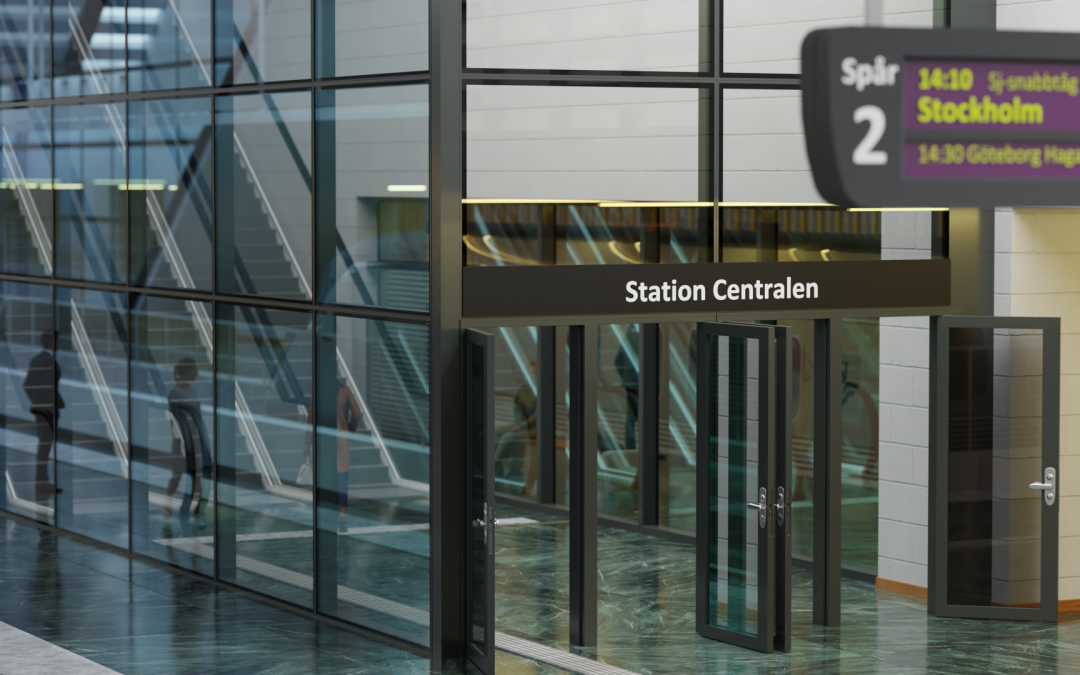 Keep har tecknat avtal med NCC om att leverera alla dörr- och väggdelar till jätteprojektet Västlänken i Göteborg. NCC, som bygger den centrala delen på uppdrag av Trafikverket, hade länge letat efter en funktionell och säker lösning för glas- och dörrdelarna. Efter...
läs mer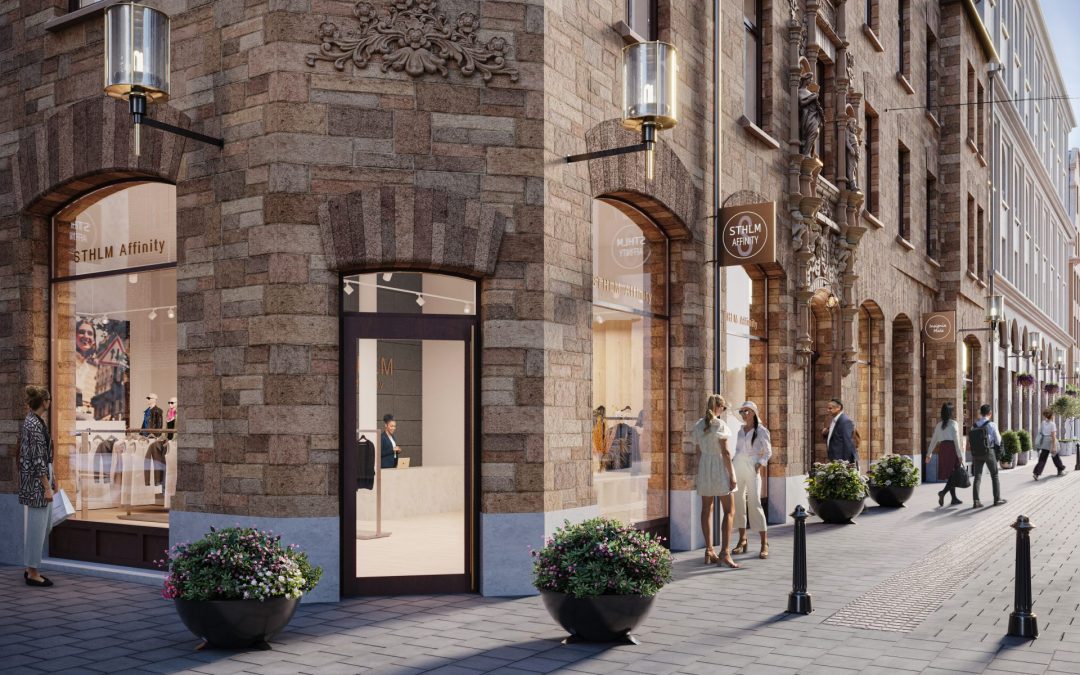 I November 2017 bröt en omfattande brand ut i den anrika fastigheten Vildmannen 7 på området Norrmalm i Stockholm. Keep the company AB har levererat säkra dörrar och fönsterdelar för ombyggnationen, på uppdrag av fastighetsägaren Hufvudstaden. Keep the company AB har...
läs mer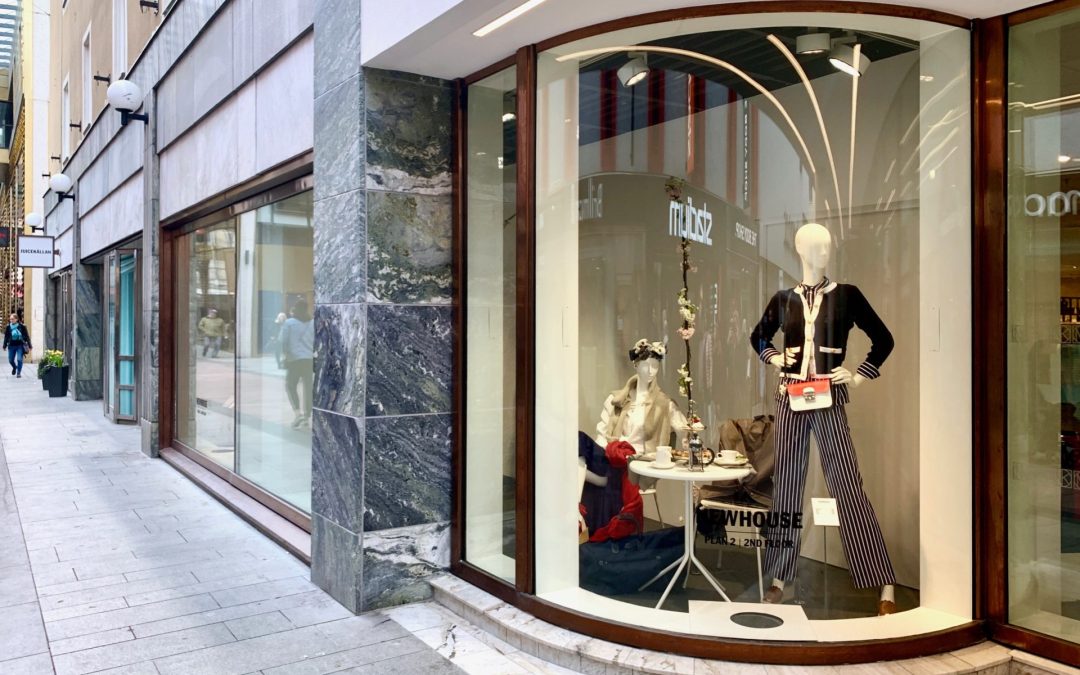 Vi fick en förfrågan från Nordiska Kompaniet, även känt som NK-varuhuset. De stod inför ett problem – de var i stort behov av en effektiv fasadlösning för att förhindra smash-and-grab-intrång. Skulle vi kunna utveckla något helt nytt, något som var mycket säkrare än...
läs mer