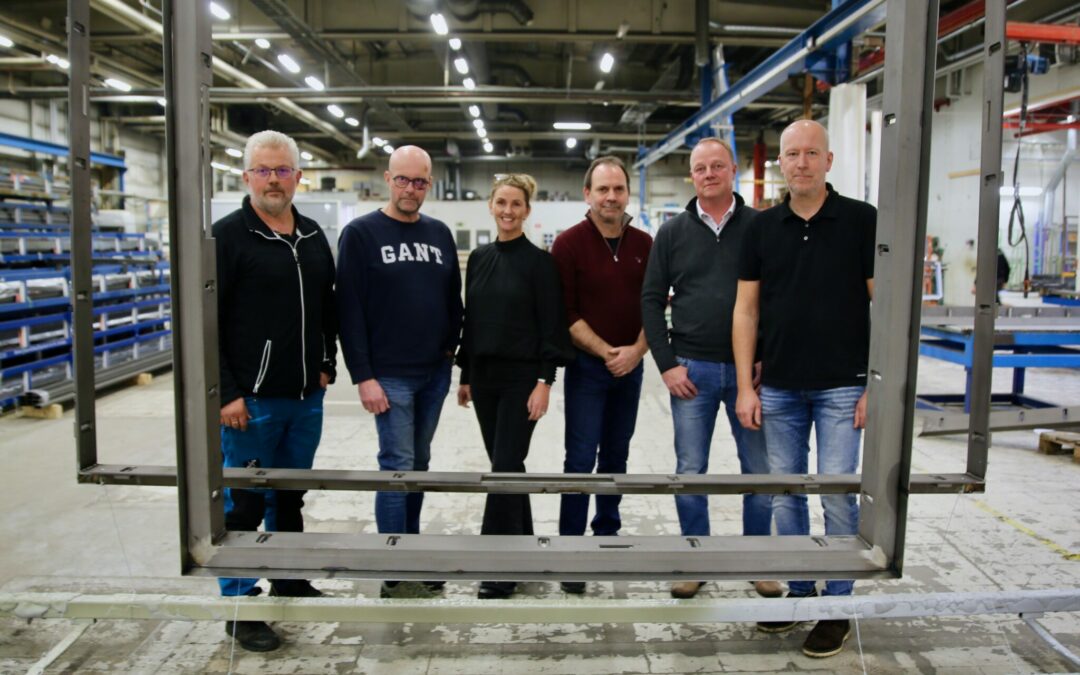 Keep Safe är en banbrytande produkt som effektivt motverkar smash and grab- inbrott. Med ett nytt patent och ett bolag förstärkt med fler ägare väntar nu en stor internationell satsning. I en tid när många typer av brott ökar och det har blivit en...
läs mer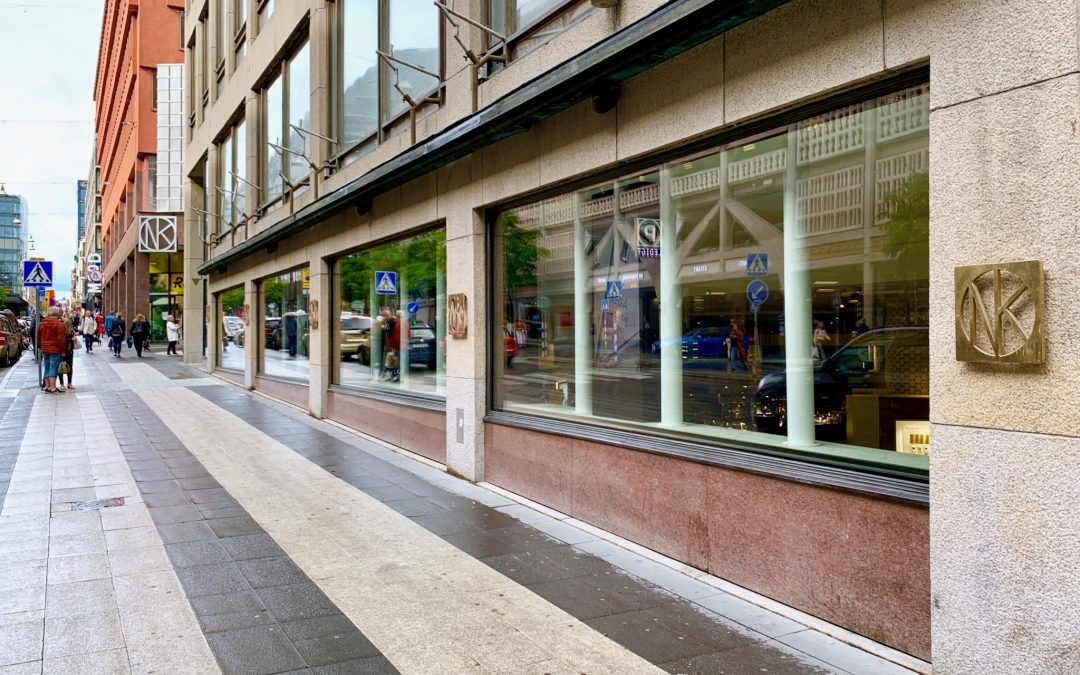 Vi fick en fråga från Nordiska Kompaniet. De hade ett problem. Skulle det vara möjligt att ta fram en fönsterlösning som motverkar så kallade smash and grab-inbrott? En ny affärsidé hade ramlat ner i knät på oss.
läs mer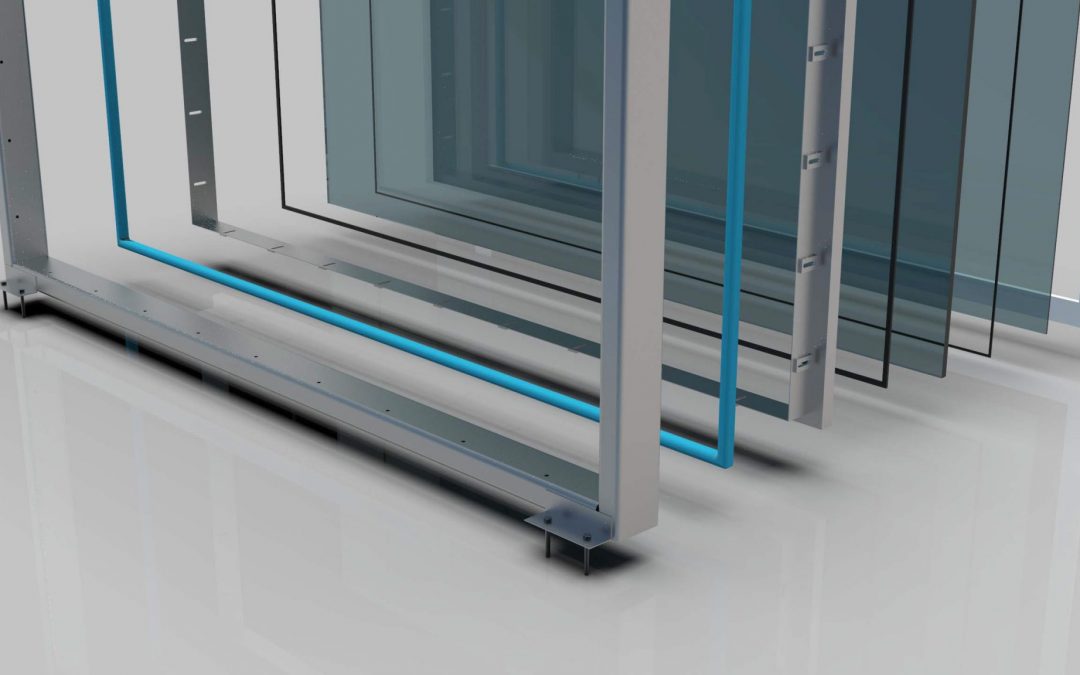 Keep Safe är en unik patenterad lösning som gör fasader och entréer säkrare och förhindrar smash and grab-inbrott. Konstruktionen bygger på forskning och noggranna tester och har validerats i samarbete Luleå tekniska universitet. Lösningen ligger i själva...
läs mer